Swiss master watchmaker Kurt Schindler opened his first shop at the foot of the Matterhorn in 1978. Before long, he commanded considerable respect in the watchmaking world under the name "Haute Horlogerie Schindler". Since the turn of the century, two families from the Valais region, Aufdenblatten and Sieber, have proudly taken over the reigns of Schindler's company. In addition to the original boutique on Bahnhofstrasse in Zermatt, new shops in two further locations now carry this prestigious name. These two new boutiques have been the result of partnerships first with Patek Philippe, and later also with Zenith and Panerai, and are a proud extension of the original multi-brand shop in Zermatt.
Forty years after the founding of that first shop in the shadow of the Matterhorn, Schindler Zermatt can reflect with pride on decades of expertise and passionate devotion to exclusive watches and jewellery pieces.
We look forward to welcoming you in person in one of our boutiques.
Your Schindler Team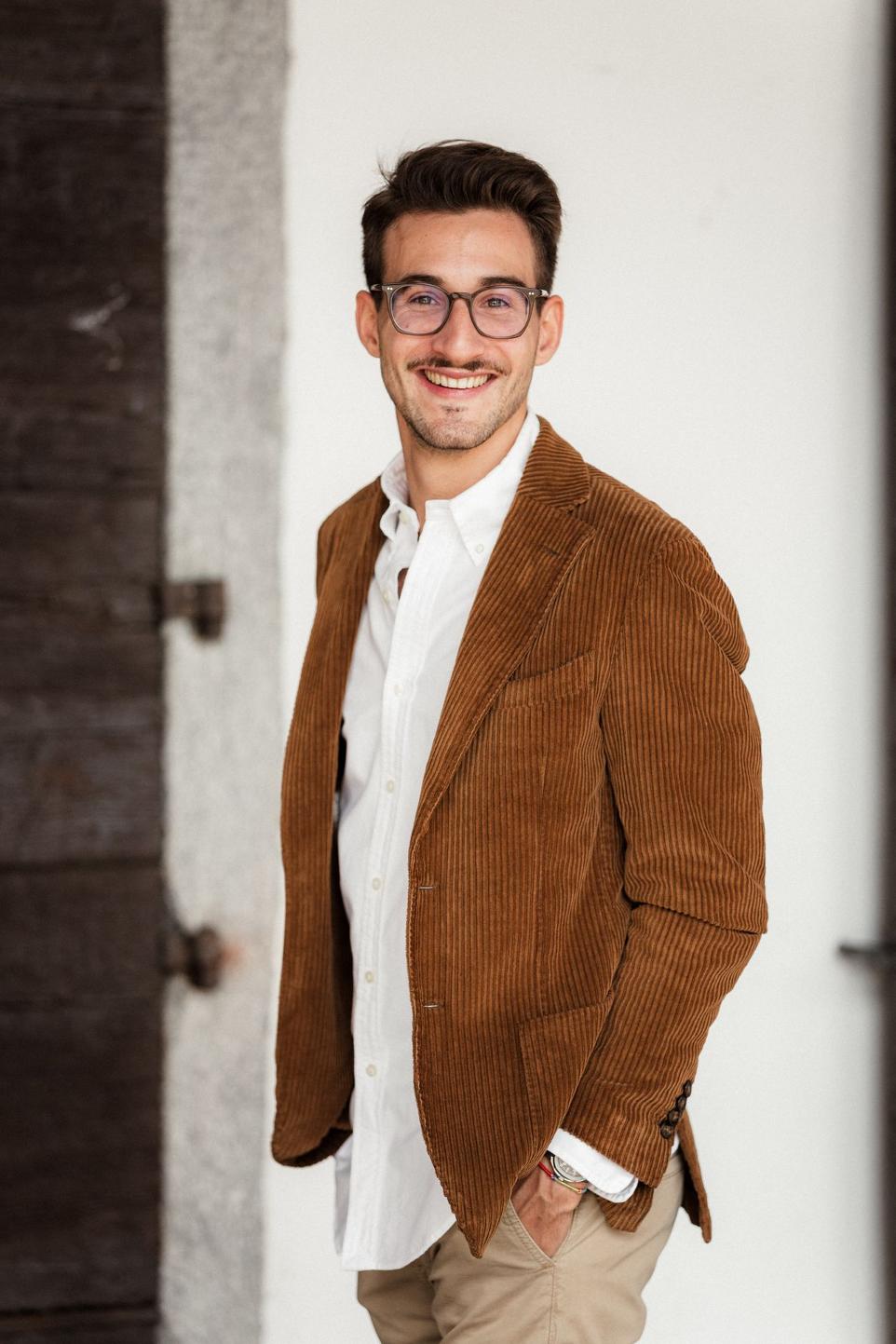 Jannes Sieber
Managing Director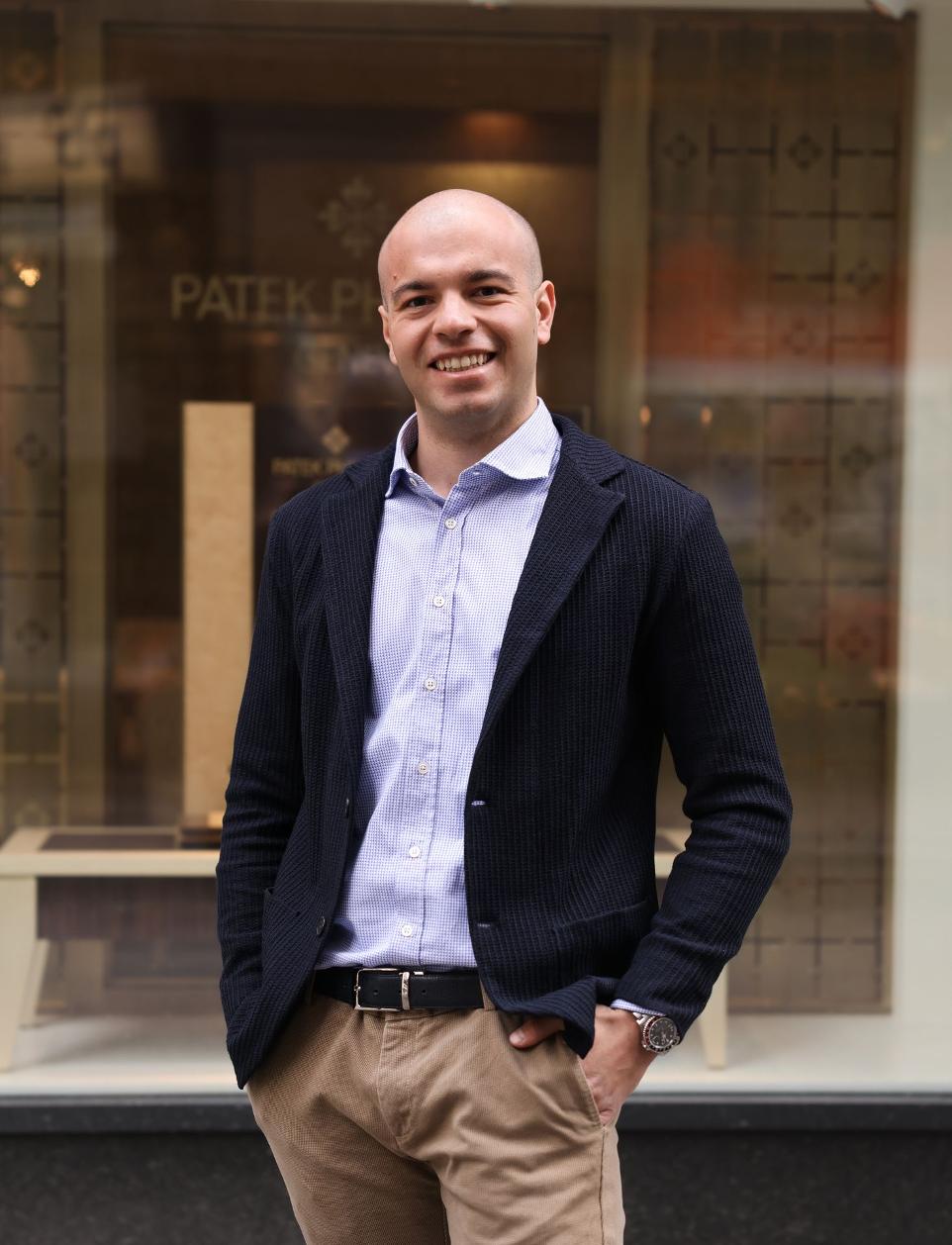 Alessio Ripamonti
Deputy Manager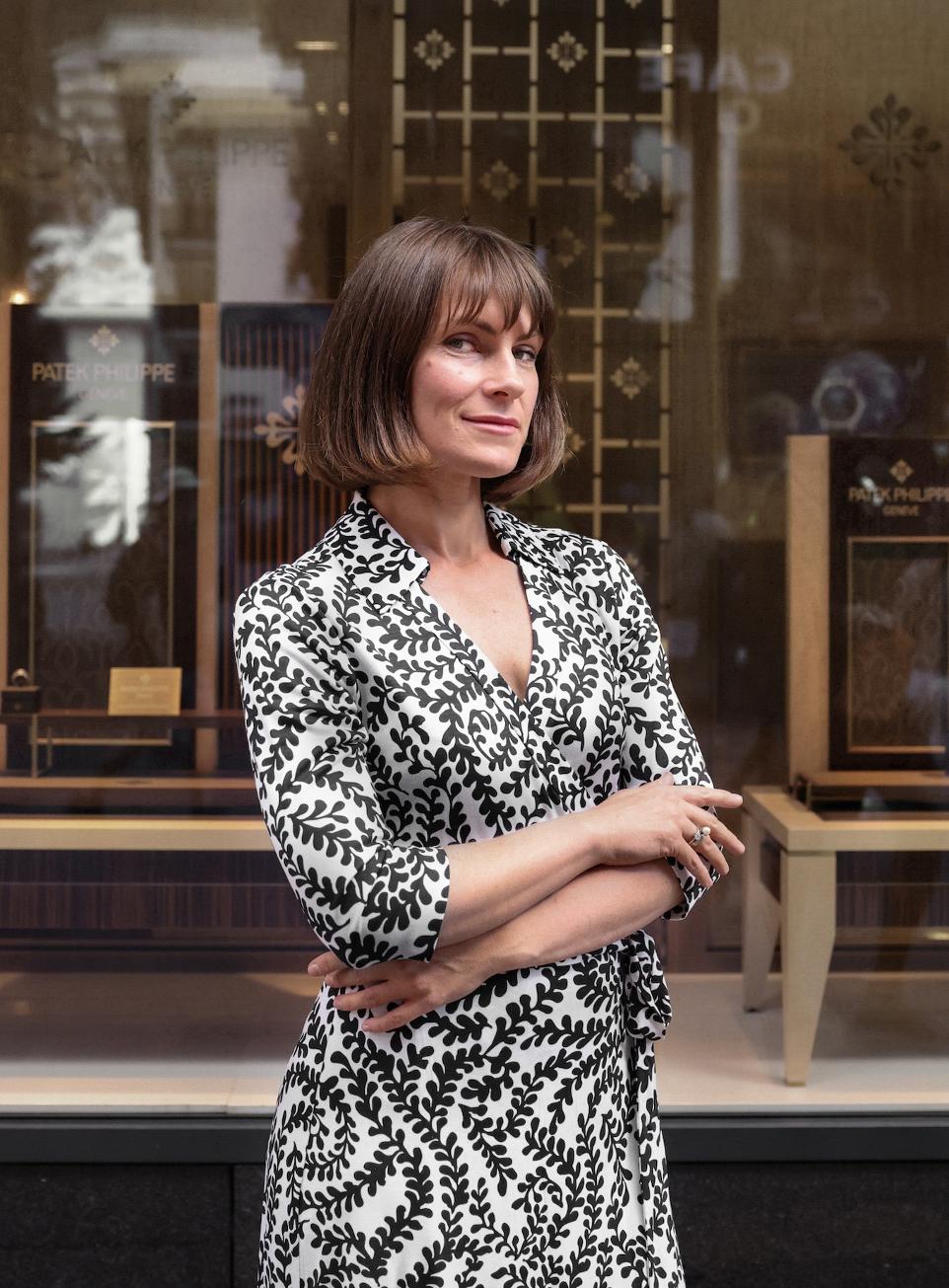 Tatiana Mazgova
Client Advisor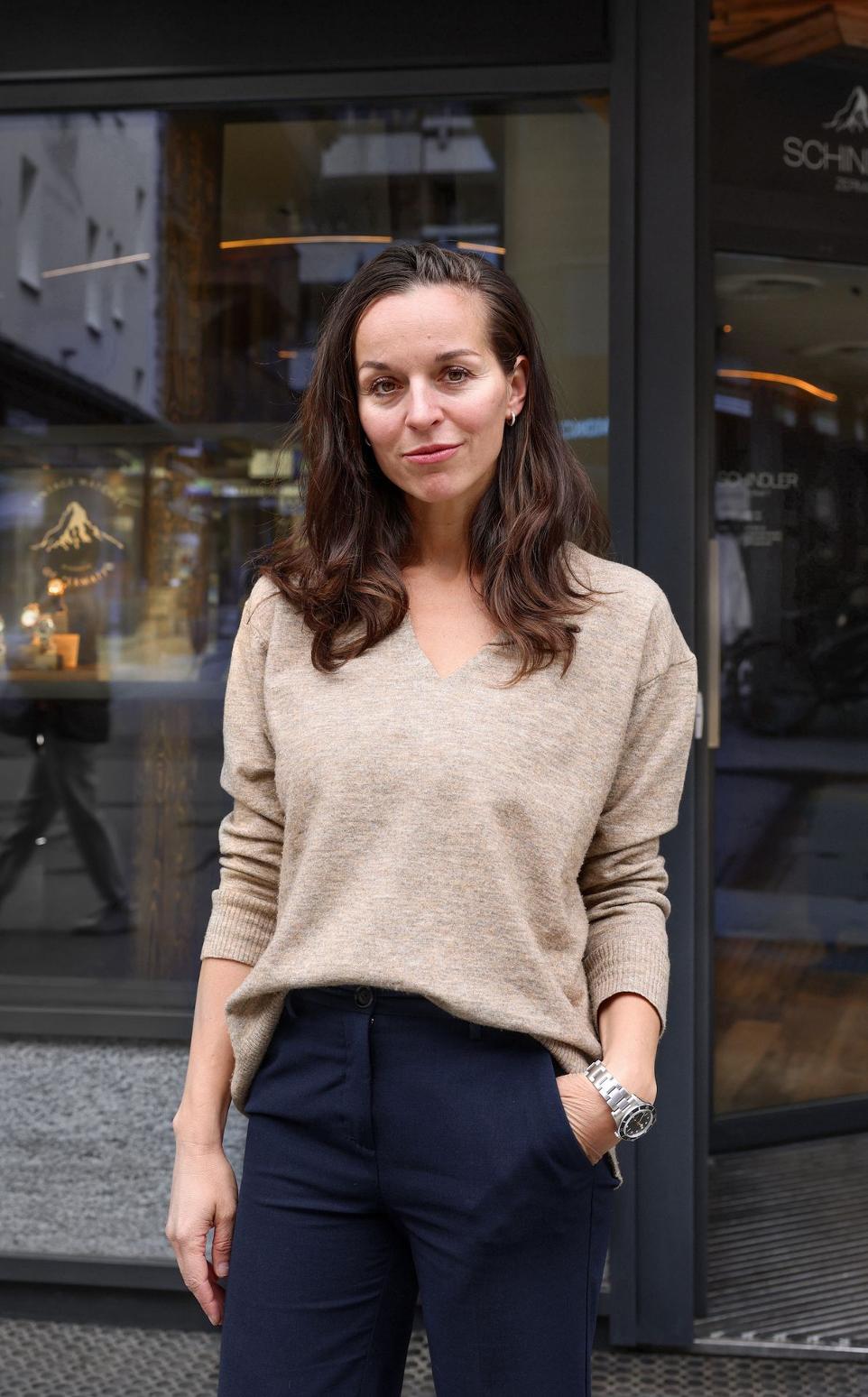 Natalia Tkach
Client Advisor